

Schnittstellen
Protokolle
Emulationen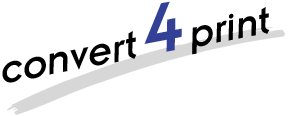 ®
Print data stream conversion
convert4print is a group of products whose task is to convert a data stream that is not supported by a printer into a data stream that the printer can interpret and bring to paper.
In addition, convert4print also offers so-called gateways, which create PDF files or image files from print data streams for use with e-mail, archive or WebShop.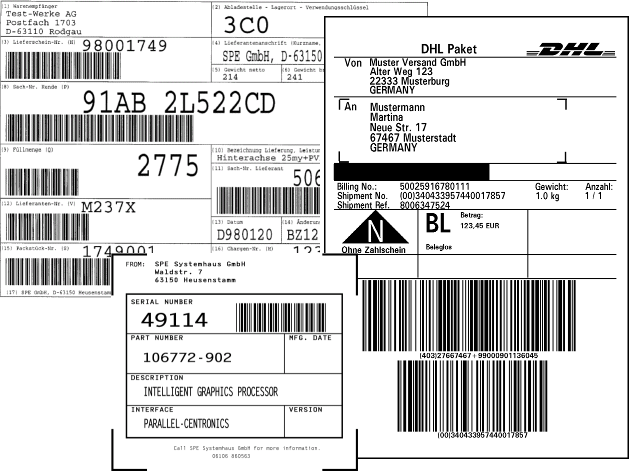 You can easily test ZPL and Prescribe print data in the convert4print-Studio!
For further products of the SPE Systemhaus GmbH please also visit the websites www.print2forms.de and www.spe-systemhaus.de.
convert4print is a product of SPE Systemhaus GmbH. convert4print is a registered trademark of SPE Systemhaus GmbH.
Imprint
© 2005 - 2023 SPE Systemhaus GmbH.
All rights reserved.